The Stroke
Stroke.
I heard the word with the sensation of one outside of reality. Time stopped yet continued on as a bad slow motion feature film. My mind could not comprehend the incomprehensible magnitude of its meaning. In that instant our world shifted and altered forever- as an earthquake comes without warning, devastation inflicted on those in its wake… so, for us- everything we knew had changed.
May 20, 2012, the phone rang beside my bed long after I had gone to sleep, jarring me to reality. I heard the words of my son in law Ben, low, wavering and trembling-"ambulance, Amanda….stroke… I don't know. "
Questions rushed into my mind as I tried desperately to make sense of what made no sense at all. My daughter, 14 weeks pregnant with her fifth child was being rushed to the hospital –a debilitating, massive stroke, completely paralyzing her left side.
At 29, my beautiful vibrant and active daughter, wife, homeschooling mom of four children under eight, the picture of health and vitality, now fought for her life in a hospital bed across the country in Arizona.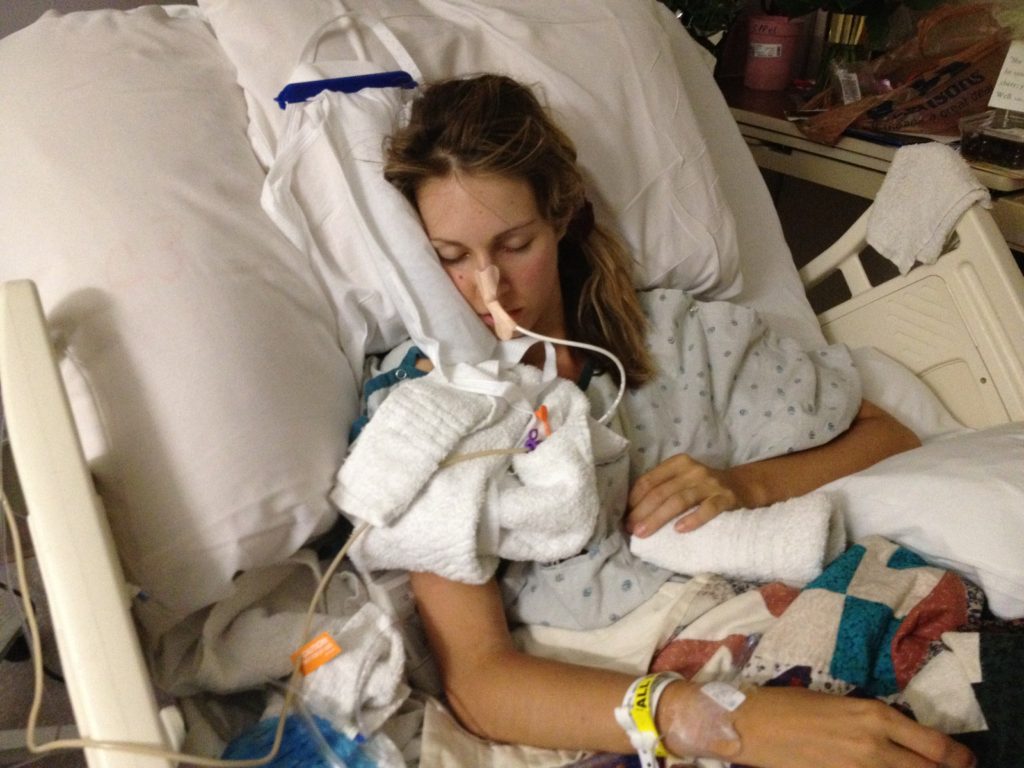 I quickly made plans to leave Michigan and travel to Phoenix to be with her and her family. Praying through tears and a heart that would not stop breaking, I cried out to God for grace, strength and a miracle.
Within hours, friends in their adopted home of Arizona, surrounded Amanda, Ben, and the children. Meals were brought and children were cared for as Ben and I kept vigil with Amanda. If love could have rewritten her story it would have changed in an instant. Because of the little babe tucked deep inside of her, treatment options were limited to reverse the effects of the stroke and the prognosis we were given for recovery was guarded at best.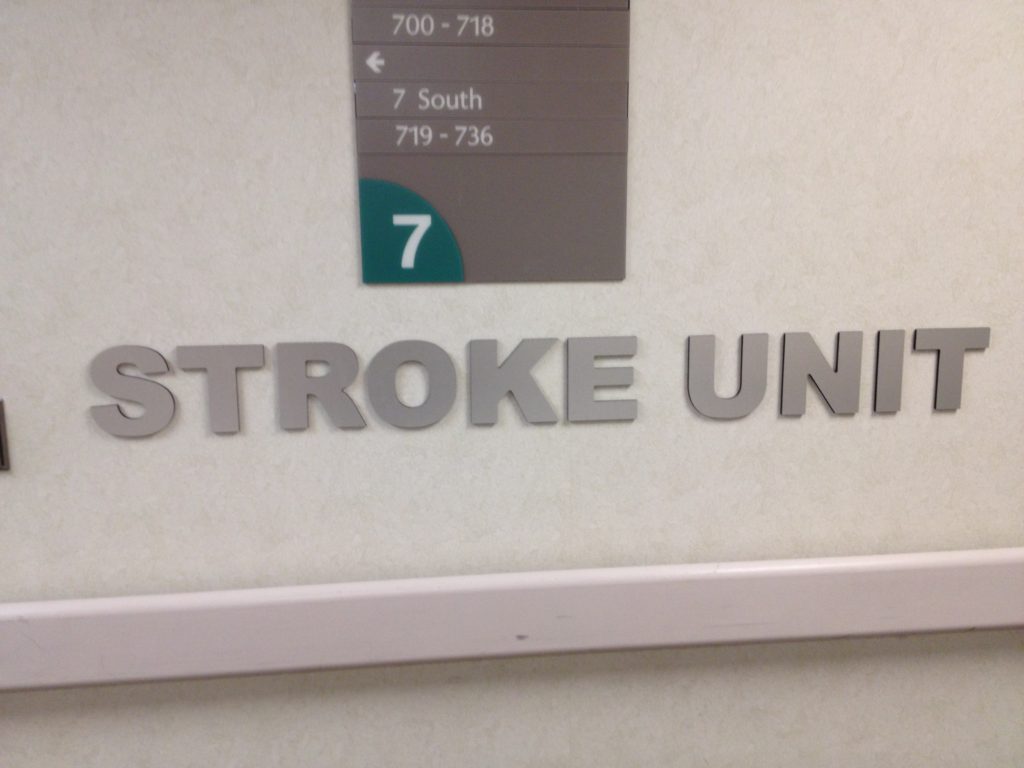 Hope was not often served on the menu during those dark days. My heart could not accept the words being spoken, inside I continued to say- "you don't know my girl… you don't know my God!" Tears flowed as I sat beside her bed- helpless to change anything. I struggled to hang on to faith- I knew God could but there was fear too. What if? What if? What if he did not….. I wrestled with my desire to believe and the reality of what I saw.
The call for prayer was sent out and within hours, warriors around the globe cried out to God on behalf of this little family and to this day, one year later… there are still those who continue to pray for recovery, as she continues working towards recovery with intensive daily outpatient therapy.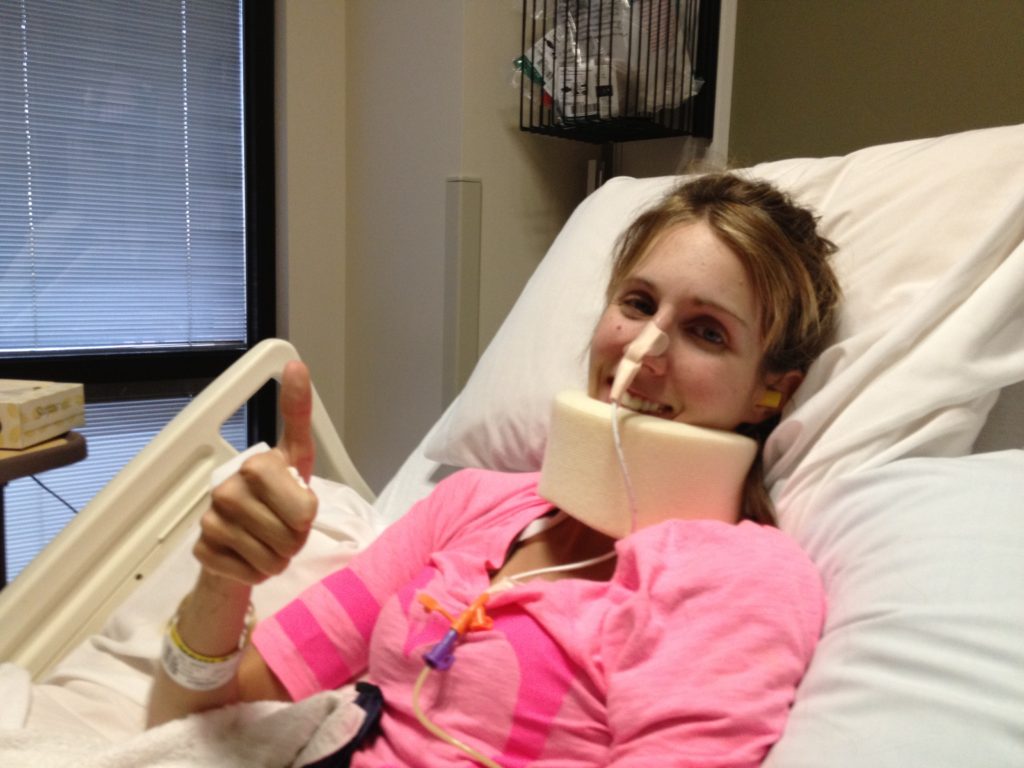 This past year.
365 days.
525,600 minutes.
Countless prayers, tears, and buckets of love.
Hours of therapy, support of family and friends beyond measure.
Faithful God.
Walking, laughing, running
Ezekial, born amidst it all. November 15, 2012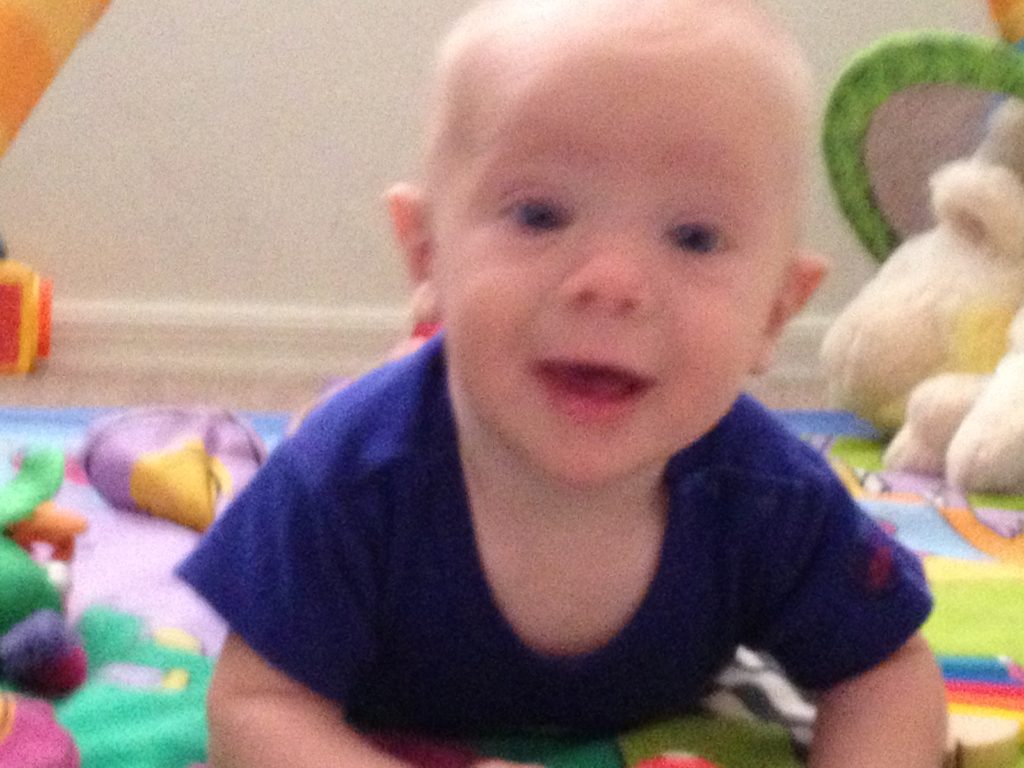 Determination.
Love of a spouse that does not give up.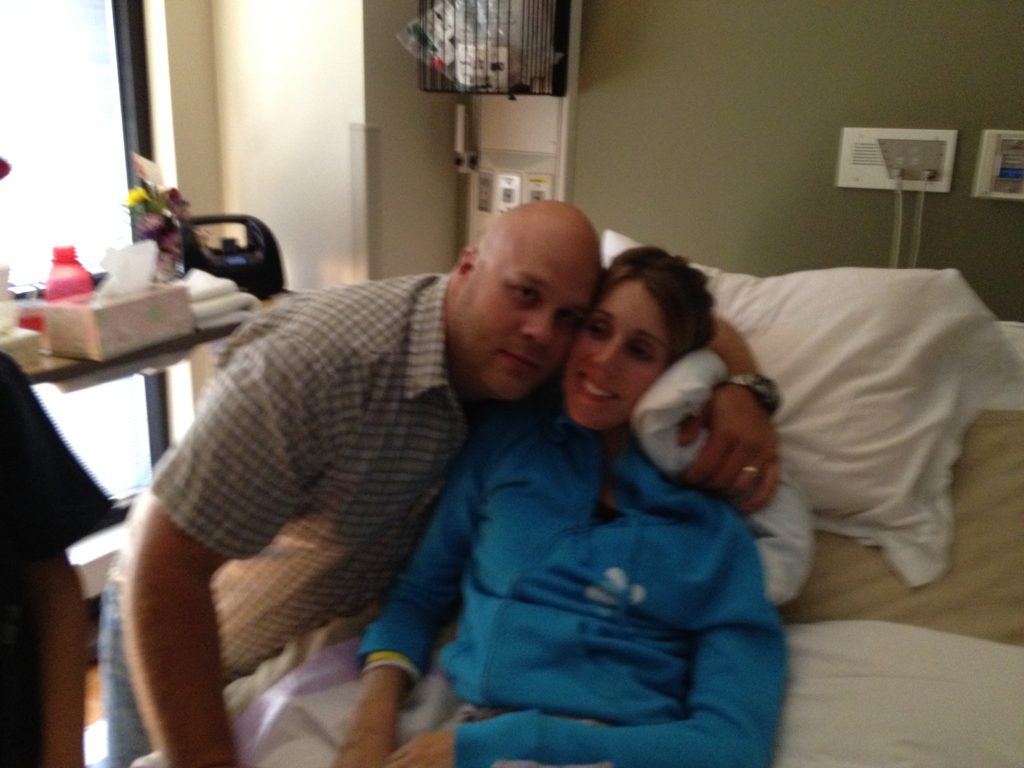 Running a 5K race.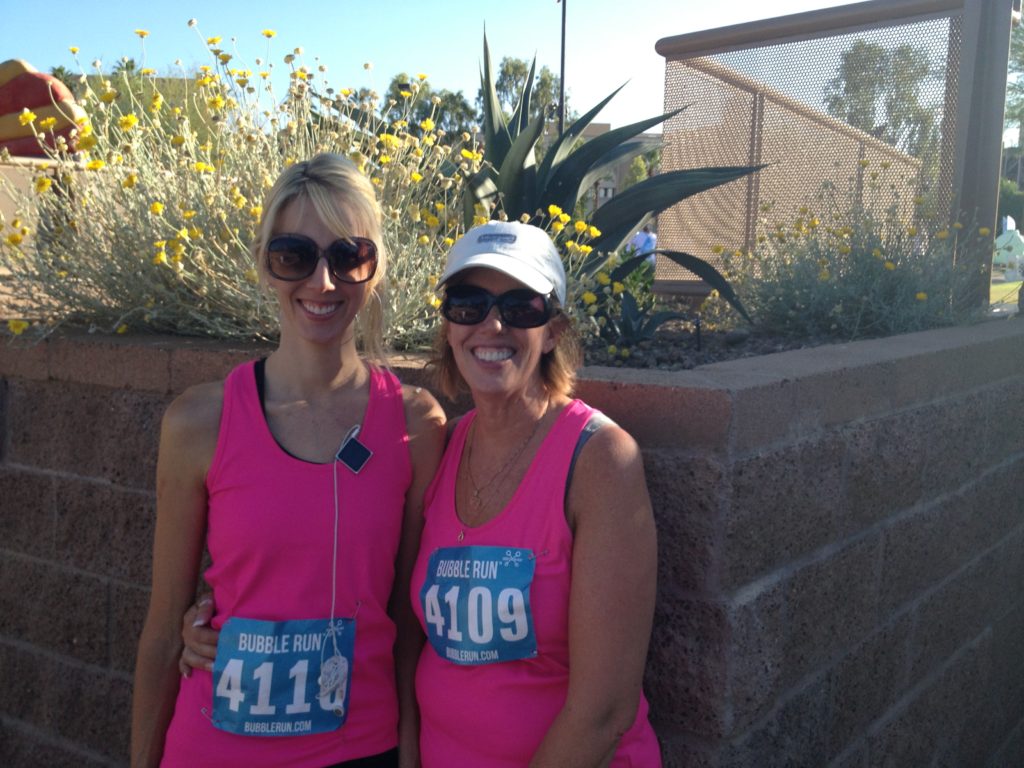 Krista, an amazing sister in law who set aside life as she knew it to care for this family over the past 12 months.
An eight-year-old boy who learned to tie his shoe just before mom's stroke…now ties hers.
Children who love and learn and laugh….they are the reason to fight the fight of recovery.
So much more than words can say.
I prayed for a miracle. The one I asked for and the one we are yet receiving looks different.
Still…. Faithful God.
Thankful.
Rehabilita
About Nancy Bouwens
Simplicity Coach, Writer & Wonder Seeker. My family and I are lifelong residents of the "Mitten" -near the incredible beaches of western Michigan and am passionate about beautiful things, human beings and living a life that matters. I believe people matter more than things. We can't do everything. What we choose to do matters more than we know, We will have to leave some things behind to live the life we yearn for and are called to. I believe most of all...God is faithful- even when he is silent.